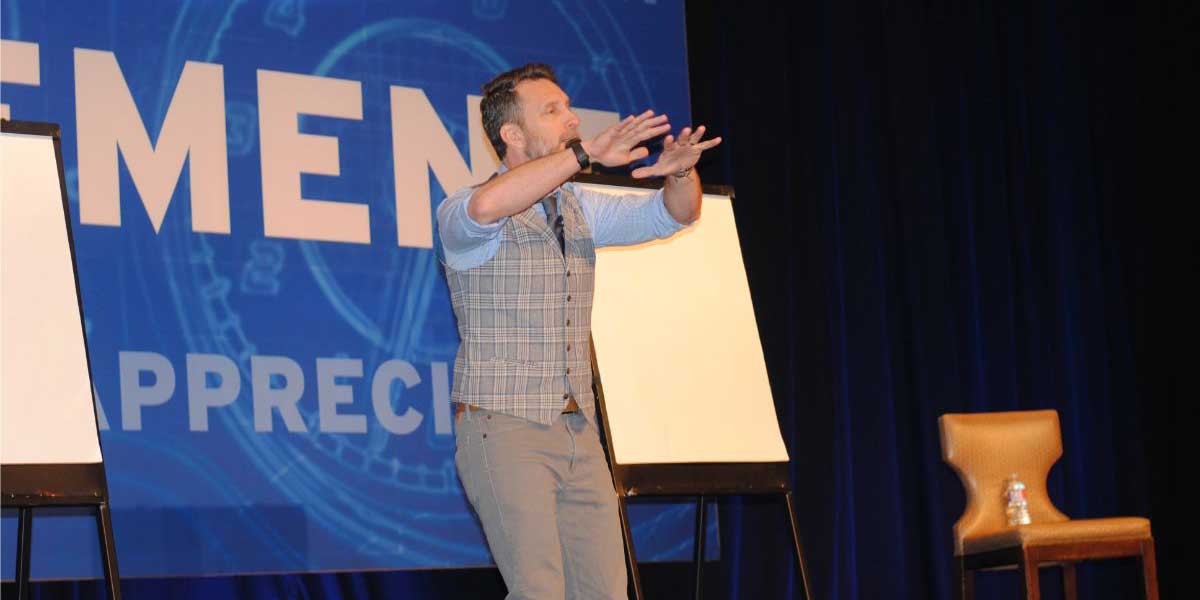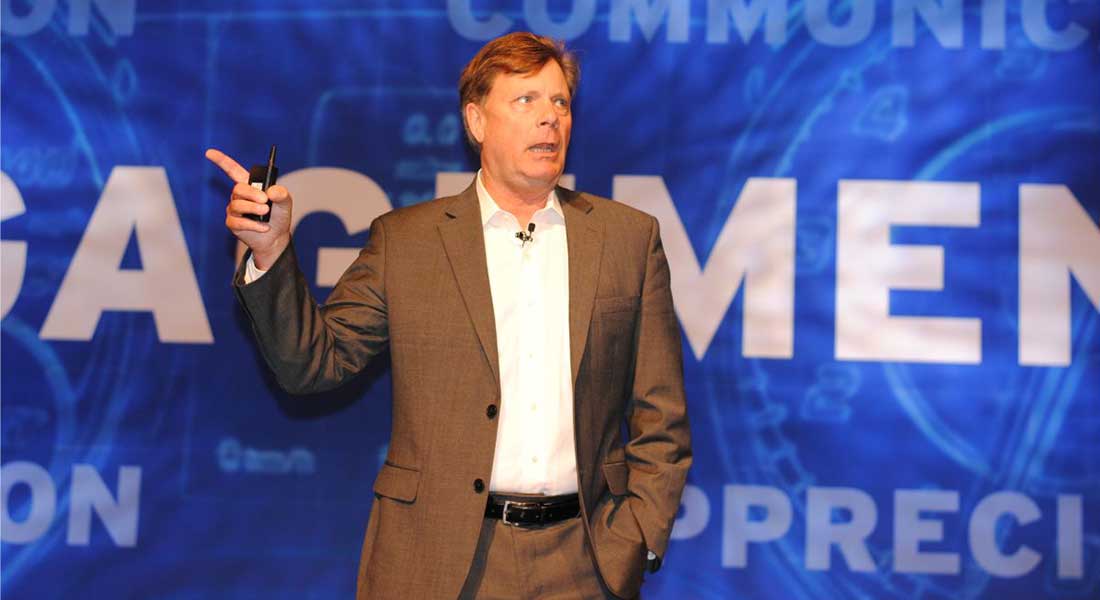 SuperConference 2020 Speakers
ATI looks far and wide for presenters whose message and expertise can help reignite the passion you need to take your automotive repair shop to the next level.
SuperConference 2020 Speakers will be announced during each day's General Session. The final speaker list will be posted Saturday morning, March 28, 2020.
Tune in to SCTV each day to see live feeds of select speakers.