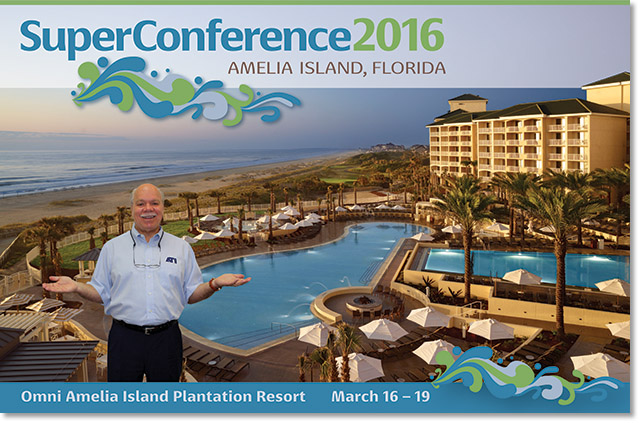 We are broadcasting LIVE beginning Thursday March 17!

See the broadcast schedule Go directly to the live feed page




Our new SuperConference Updates / Late Breaking News page is live!
See it here.





Hear what last years's attendees had to say about SuperConference 2015.
Attending SuperConference 2016?


Please immediately attend to several urgent registration action items!