Travel Plans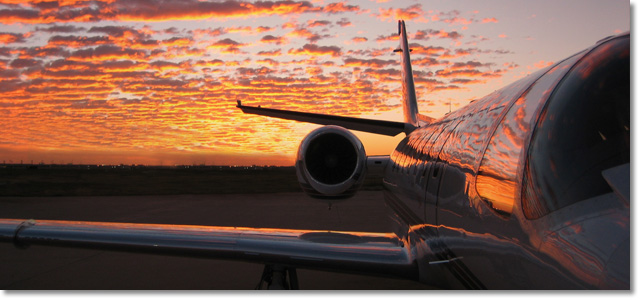 Check back regularly for updated information and more details!
SWABIZ is ATI's preferred carrier and has extended the following discounts to those using the service specifically for travel to and from SuperConference 2018. (Orlando International Airport /MCO).
Attendees will receive an eight percent discount on Anytime & Business Select® fares and a two percent discount on select Wanna Get Away® fares for travel both to and from the event. Travelers who take advantage of this offer will also receive 50 percent bonus Rapid Rewards points.
These are for a limited time only. Details and Conditions (please read carefully):
Book your travel through SWABIZ using ATI's Corporate ID number: 99718290
Please use this link: https://www.swabiz.com/flight/search-flight.html?cid=99718290
All SWABIZ bookings must include one traveler that is 18 years or older at time of booking
Important: applicable discount dates:

You must book your travel between 8/15/17 – 3/3/2018
Travel dates 3/17/18 – 3/29/18

Discount percent: 8% in Business Select (K) & Anytime (Y) fare classes, 2% in select Wanna Get Away public fare classes for travel to/from SuperConference 2018.
Discounts not applicable for bookings made within two weeks of travel date.
Bonus Rapid Reward Points on all Southwest Airlines operated flights booked through ATI's SWABIZ Corporate ID (99718290) with your Rapid Rewards account # added to the reservation. Valid for travel from 3/17/18 – 3/29/2018. 50% Rapid Rewards Frequent Flyer bonus points for all flown segments booked with the SWABIZ corporate ID.

Car Rental Discount
We have set up a group discount with Avis. Click here to link to the special discount page.





You also may contact Avis by telephone at: 1-800-331-1600
Avis has assigned a specific Avis Worldwide Discount (AWD) Number for SuperConference: D897499

When calling Avis to make reservations, attendees should provide AVIS reservations agents with this AWD number to ensure they receive the best available car rental rates.

The AWD will be effective from seven days prior to the event until seven days after the event.



Ground Transportation
Important Ground Transportation Information Now Available
ATI is NOT providing group transportation this year as many attendees are comfortable with using more convenient and economical ride sharing options. Please see our transportation suggestions even if you think you know what you are doing.

Click here to view a PDF of the options
Mears Motor Shuttle
A convenient and affordable transfer between Orlando International Airport and your hotel. (Does not apply to the Orlando Sanford International Airport)
$4.00 Discount Off Regular Round Trip Price of $49.00 per adult $29.00 per child (4-11 yrs). Discount cannot be combined with any other discounts, special offers or promotional codes.
Valid coupon dates: March 18-26, 2018.